The Shoppable Art Gallery for Short-term rentals
revenue optimization & enhanced guest experience
How it works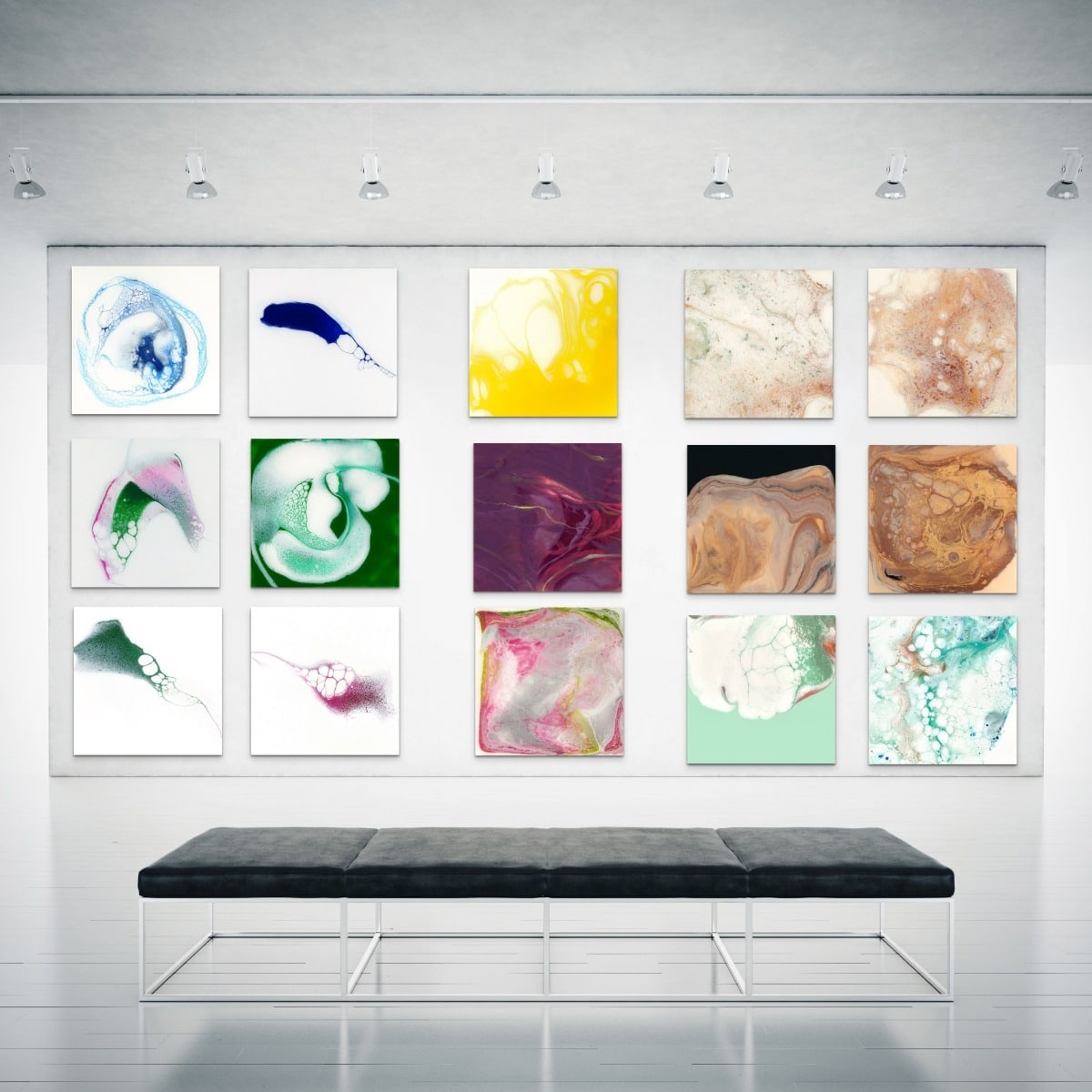 Earning Potential:
For example, a STR host selects artwork that retails for $150. Initial investment is 30% of the retail price or $45. A guest purchases the art for $150 and the host earns 20% or $30 on every sale.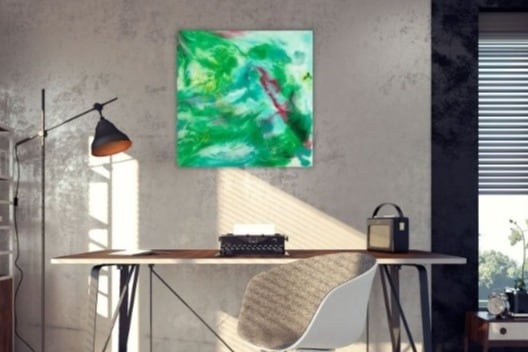 Step 1:
Artwork Selection
Collaborate with me to create a curated look for your property or select pieces on our own. Choose from professional Giclee prints on fine art paper, canvas gallery wrap prints, HD metal prints or acrylic stand-off prints.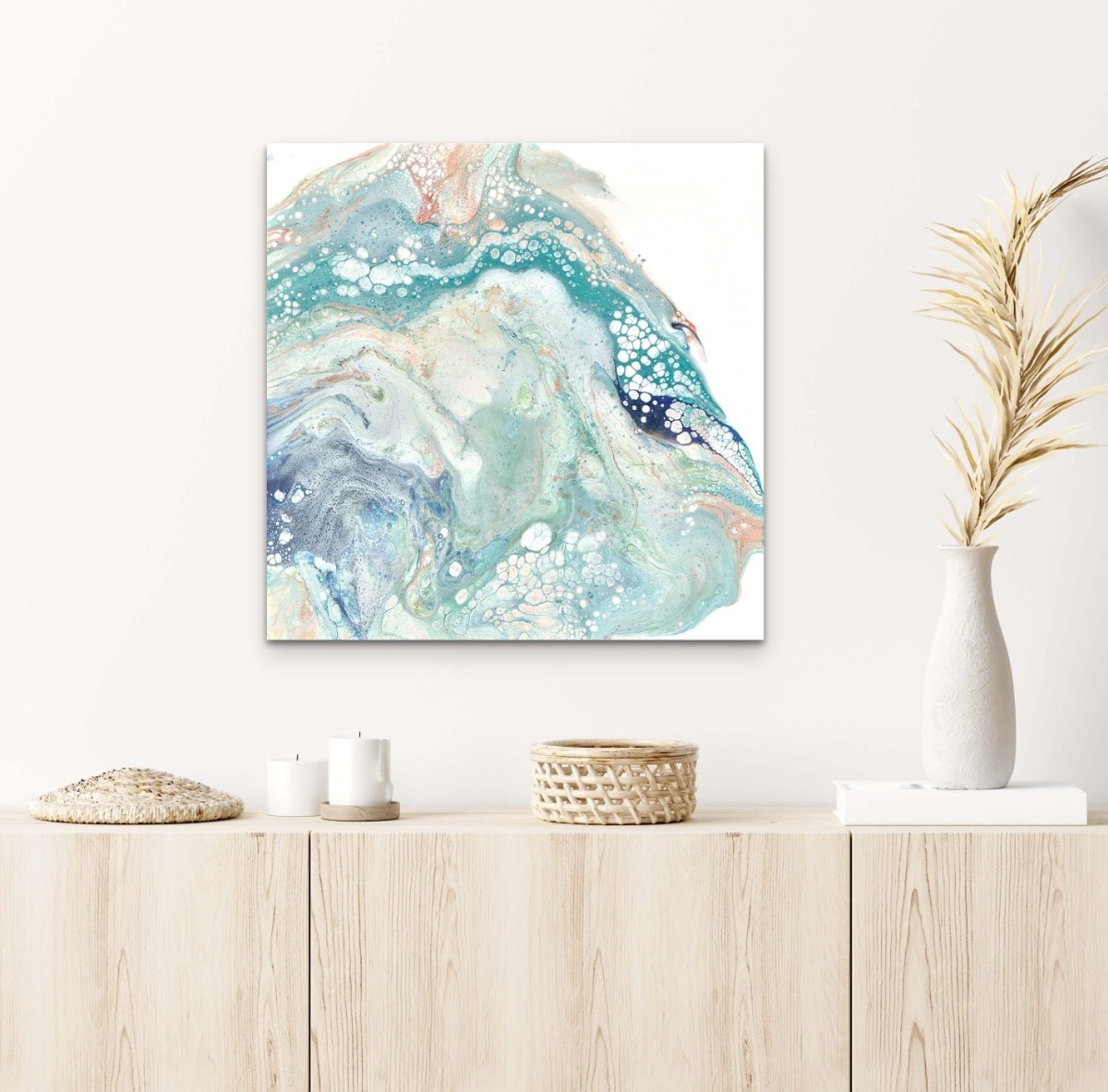 Step 2: one-time set-up
Initial cost to host is 30% of the retail price. that's 70% off! This cost can typically be recuperated after only 2 guest sales.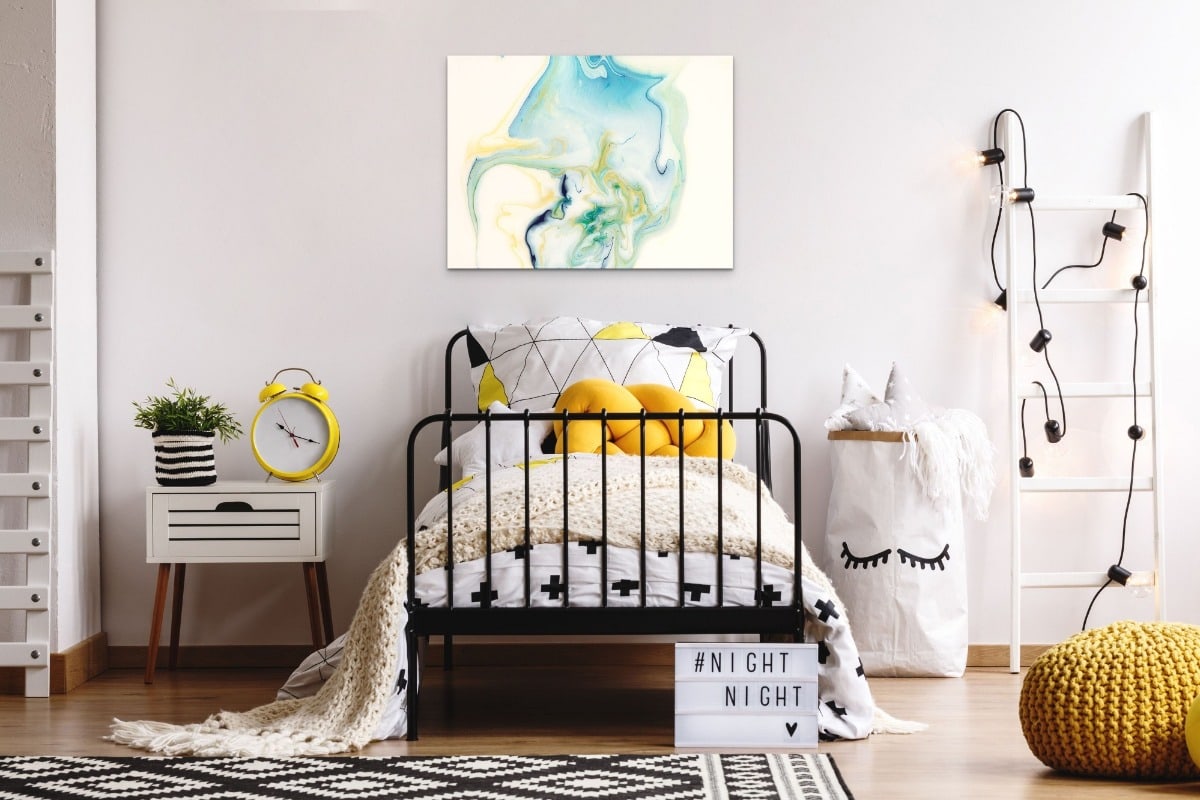 Step 3: A gallery is created
I will create a private online gallery for each property and generate a QR code for guests to use to shop the artwork . Artwork is dropshipped to the guest when a purchase is made.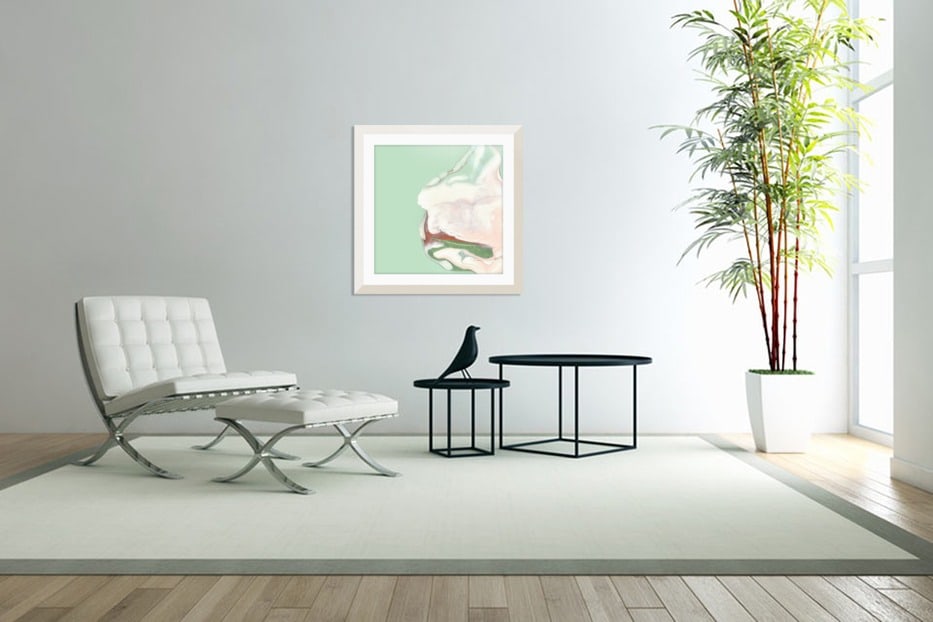 Step 4: 20% host Commission

Hosts receive 20% commission on every guest purchase. Monthly sales reports provided. Commissions paid monthly.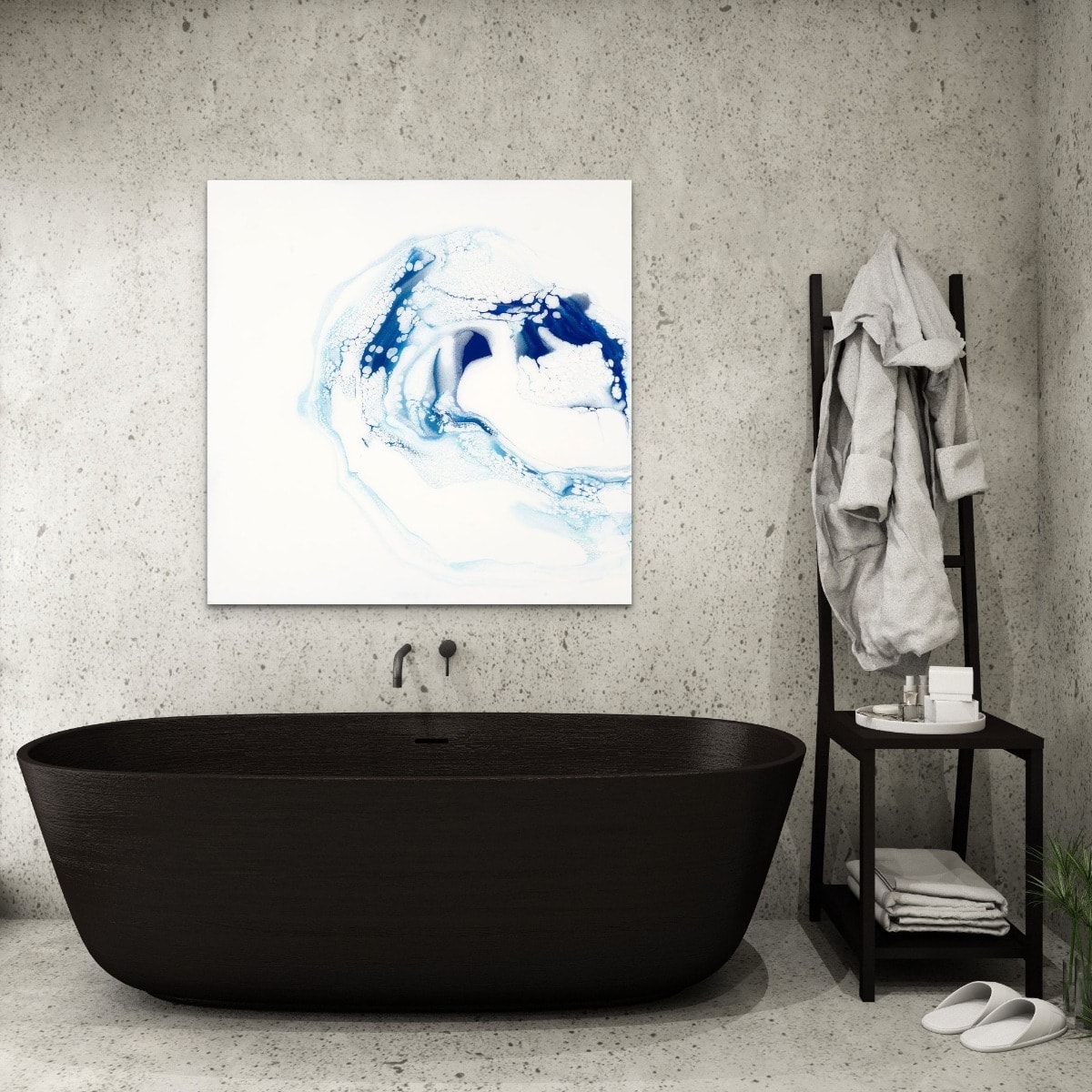 collaboration for a curated collection

-one on one consultation with review of property photos
-private online gallery
QR codes / links
-marketing materials, such as, selling sheets, postcards, business cards, etc.
-suggestions for promoting your gallery